Step One
Find a Team
Below you can read about our four primary areas: Kids, Youth, Adult Ministries and Creative Arts. See which you'd like to get involved with.
Step Two
Tell us
Each group description ends with a form you can fill out to show your interest. This will help us get in touch with you about helping out!
Step Three
Stay in Touch!
With the information on your form, we're able to contact you with details about when you can come in and what you'll be doing. We can't wait to serve alongside you.
Find a Team
See Our Different areas To Find your place within The Renew Community!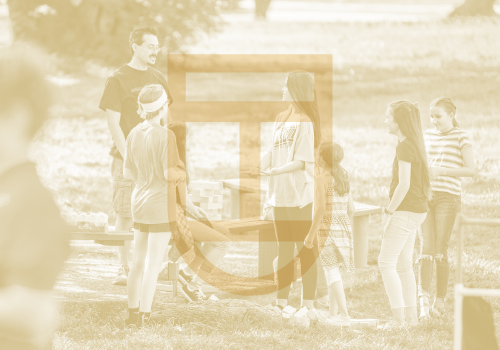 JOIN, MAKE, OR SEE COMMUNITY GROUPS
Renew is a network of Community Groups where we can turn a large church into a community.